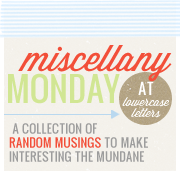 1. Another weekend of camping completed and enjoyed. This time we went to my husband's 25th high school reunion and camped. It was so fun. Any misgivings I had about being the uncool girl who married the popular boy were completely wrong, everyone was wonderful! Thank goodness we all grow up...
2. The heat is finally gone and now I can breath and accomplish things. It has rained the last two days and every where you go people are thrilled about it!
3. The 4-H Fair has started (hence the rain) and I look forward to it every year. Something about the animals, the taffy, the grease pole and the rides just gets me....it is summertime.